You have an idea. It's your baby. Maybe you have a new product to sell or a new business message to communicate. Whatever your idea is, you know that you need great media production to bring it to life. At M2G, we will be your partner in giving life to that project. We've been in the television and video business for nearly 40 years and know a thing or two about how to communicate, sell and motivate. So if you're looking for high quality television and video production, you've come to the right place. M2G offers unmatched experience at affordable prices. Whether you need something simple or something big, we've done it all.
CONTACT US TODAY FOR A FREE CONSULTATION!
Marketing, Branding, Promotional, Training, Meetings, Tradeshow and Customer Profiles
"Corporate video" is a pretty broad term that basically covers any video that is not for broadcast and is used to communicate a business message. Whether you are marketing, branding or training, video is now a must-have tool for any business to leverage. In this current YouTube world, the technology exists for just about anyone to make a video, but for a business looking to communicate effectively and project a professional brand, video must be executed properly. M2G has been involved in corporate video production since the early 1980's and we have produced high-profile projects for just about every industry. Just a few of our clients over the years have included: Google Cloud, HP, IBM, Nissan, Honda, Mazda, Intel, Amgen, Kenwood, Epson, Disney Epcot Center, Sage Software, PeopleSoft, Boeing and many more.
We are experts in all things DR. Infomercials, spots and social media
If you have ever purchased a product from a commercial on television, or lately, from a video on instagram, then you have experienced the art of Direct Response marketing. DR includes infomercials, short form commercials and digital marketing designed to inspire consumers to buy a product on the spot. It is an art and a science, and one that M2G excels in, having been a leader in the industry since the early 1980's. M2G's owners produced the original "Hooked on Phonics" infomercial as well as the "Body by Jake" fitness product shows. We have generated over $ 2 BILLION dollars in sales for our clients over the years with hit shows that included the Oral B Plaque Remover, TimeLife Books and Your Baby Can Read, to name just a few. We still produce DR for television, and now also for digital marketing and social media. You won't find a more experienced DR partner than M2G.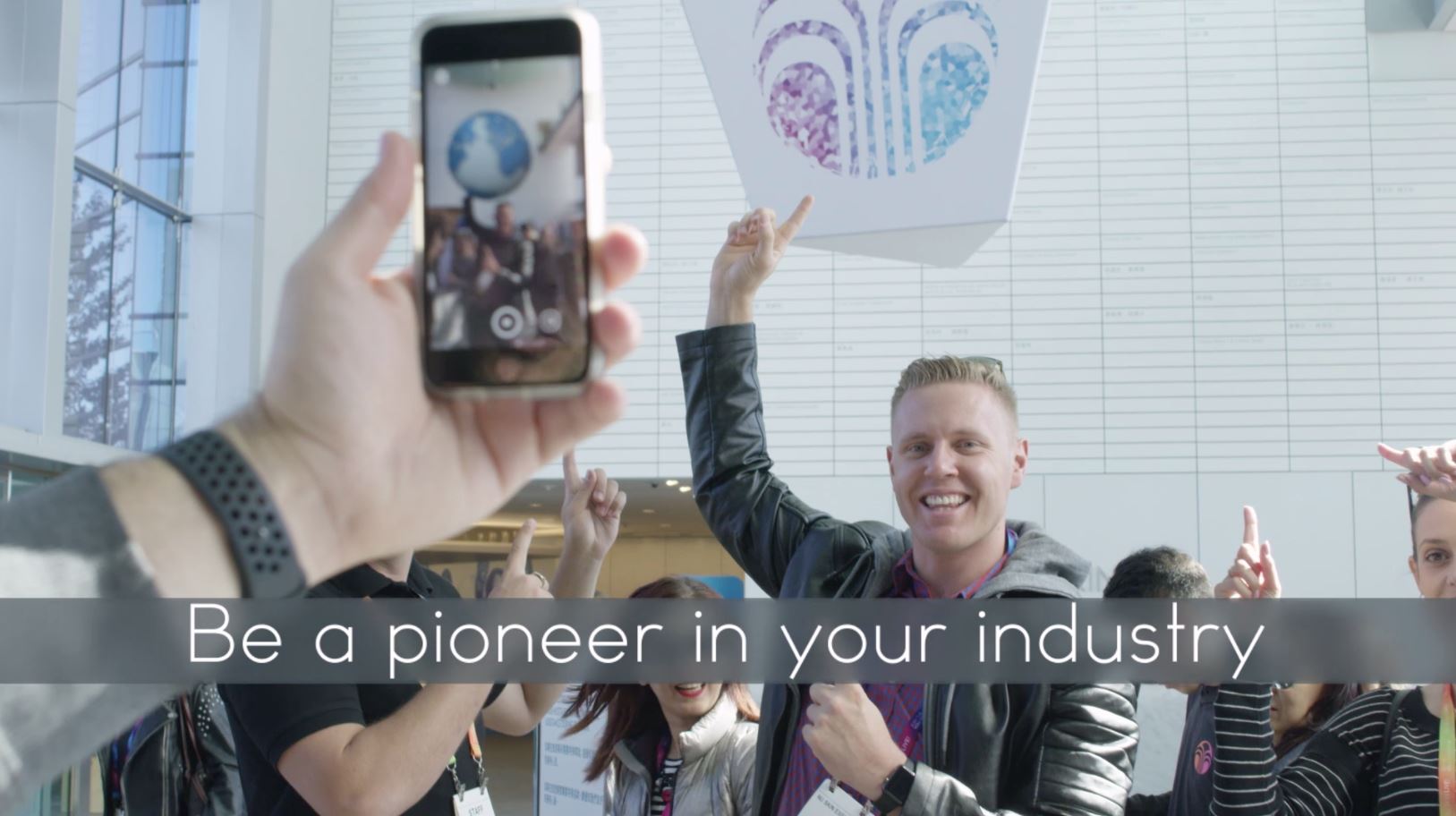 AR (Augmented Reality) and VR
M2G now features a division of talented AR/VR artists. Find out how this incredible technology can change the game for your business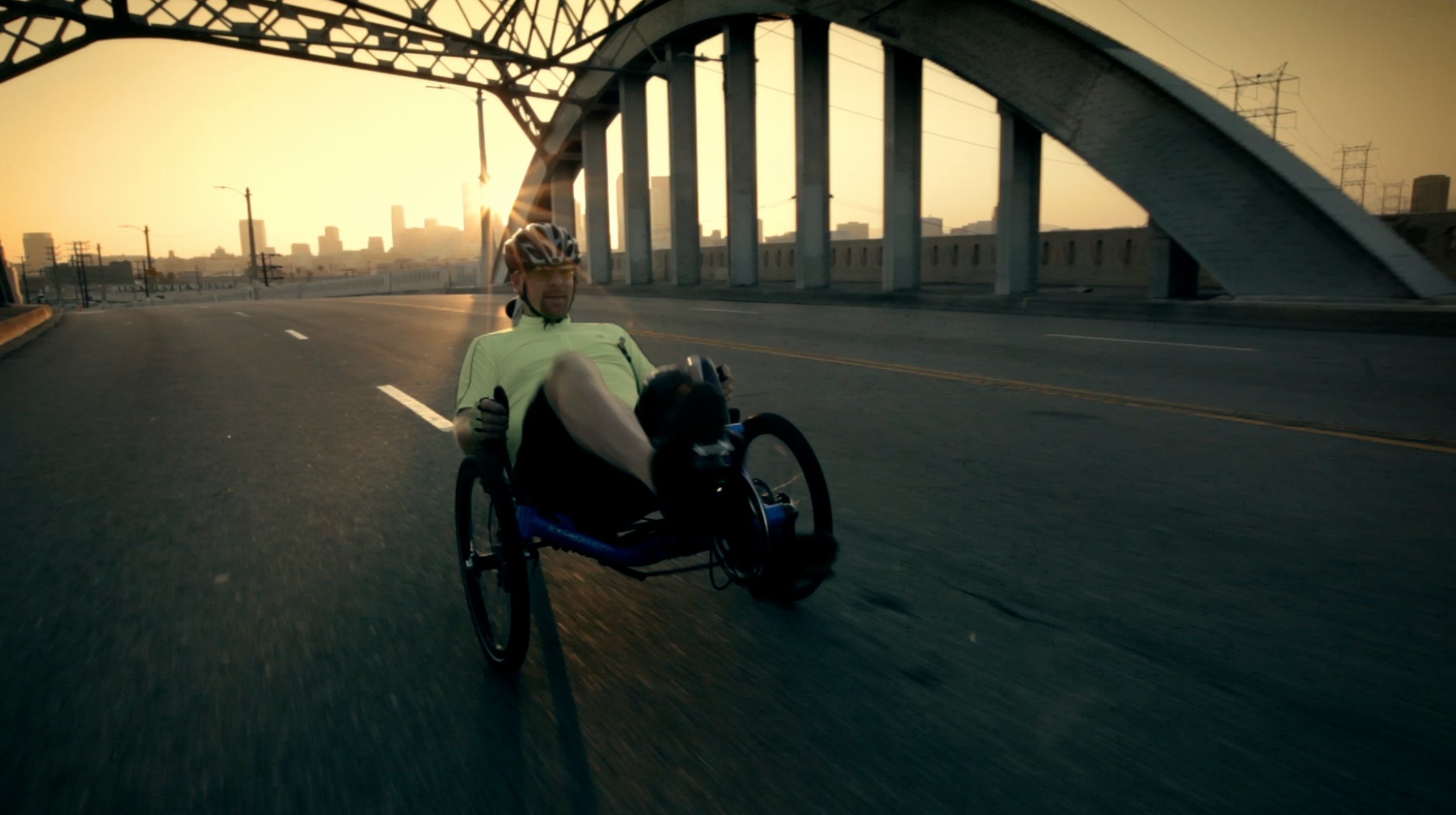 National Quality TV spots at a fraction of the cost
Videos designed and optimized for Facebook, Instagram, Twitter and Apps
Make an impact with your next product launch or company branding
Just a few of our clients…
Have a few questions right off the bat? Check out our FAQ page by clicking below.
Ready to talk about your project? Please give us a call at (949) 502-7601 or submit via email below!